Plan # 220023

European 2 story home
2342 total square feet
Full Basement
54'-0" x 39'-0" O.S. dimensions
Stucco exterior
Actual Photo
A quaint, affordable European two story home. Formal Living and Dining Rooms, a nice Great Room opening to the Kitchen/Breakfast, and a main floor Library/Bedroom are all part of this beautiful home. Add a huge second floor Master Suite and 2 more bedrooms and it has everything a family could possible need. The curved stair adds lots of appeal to the foyer!
---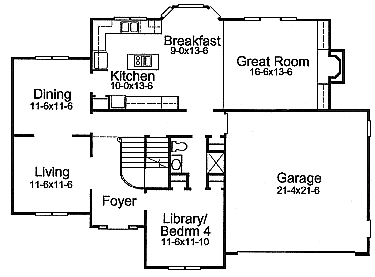 First Floor Plan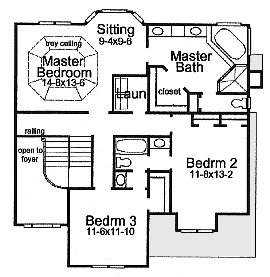 Second Floor Plan
Thanks for visiting the Residential Designs WWW server.
This page, and all contents, are Copyright © 1995 by DeWayne Epley. Kennesaw, Georgia, USA.

This web site has been published by Adlines.